So last week, we asked Social Entrepreneurs to Dig Deeper and to make sure that they had all the information they needed to start their venture. Our next commandment,
Thou Shalt Avoid Using Band-Aids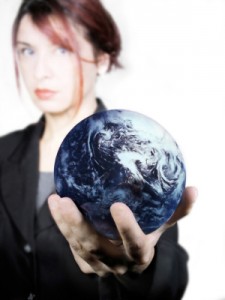 So you have a great idea, and now (since you dug a little deeper) you know that you have all the background information to really understand your issue. Now it is time to develop your plan of attack. Your approach should be innovative and truly add to the methods of addressing these issues. Sometimes this means that you will need more time to acquire the adequate resources, partners and funds to implement this strategy. It may also mean that though this problem is serious, you cannot accomplish anything for quite some time.
Avoid being pulled into the enthusiasm of just starting and addressing surface issues. You want, as much as possible, to address root causes. Does this mean that you don't feed the person who is hungry today because you haven't figured out a way to permanently eradicate his hunger? Continue reading