History is a male-dominated subject where women's successes and victories are constantly overshadowed, especially those of women of color. Consider taking some time this month to pay respects to all women before us and now who play a vital role in the advancement of women's leadership in society in honor of Women's History Month. As we prepare to empower our women and youth of today, let us recognize those before us who paved the way for female activism in the fight for equal rights. 
1.Dolores Huerta – Civil Rights/Advocacy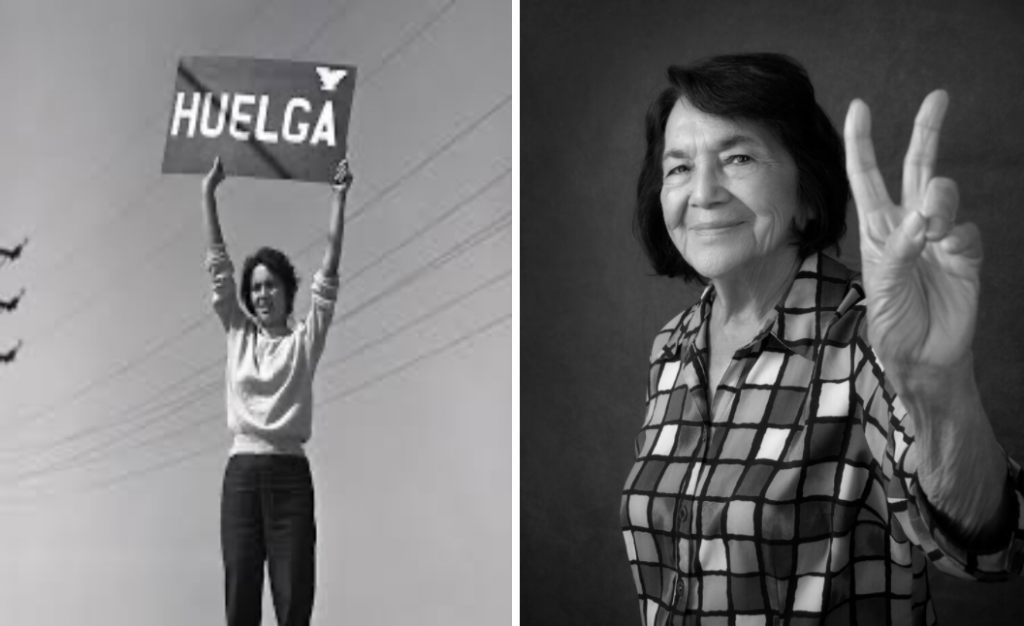 Dolores Huerta played a pivotal role in the Civil Rights and Labor Movement. In the mid-1950s, Dolores joined the Community Service Organization, where she quickly emerged as a key leader on voter registration, education, health care, and police abuse. Dolores also co-founded and led the United Farm Workers union through the Delano Grape Strikes to protest against the abusive agribusiness treatment of farmworkers. She coined the movement's famous slogan "Sí se puede" — Spanish for "Yes, we can." Her efforts led to contracts between the agribusiness and eventually the Agricultural Labor Relations Act, which protected labor workers from labor disputes. To this day, Dolores continues to advocate for equality and justice for all. Perhaps her most significant contribution is serving as an inspirational civil rights icon for women and girls in activism.  
2. Dr. Mae Jemison – Science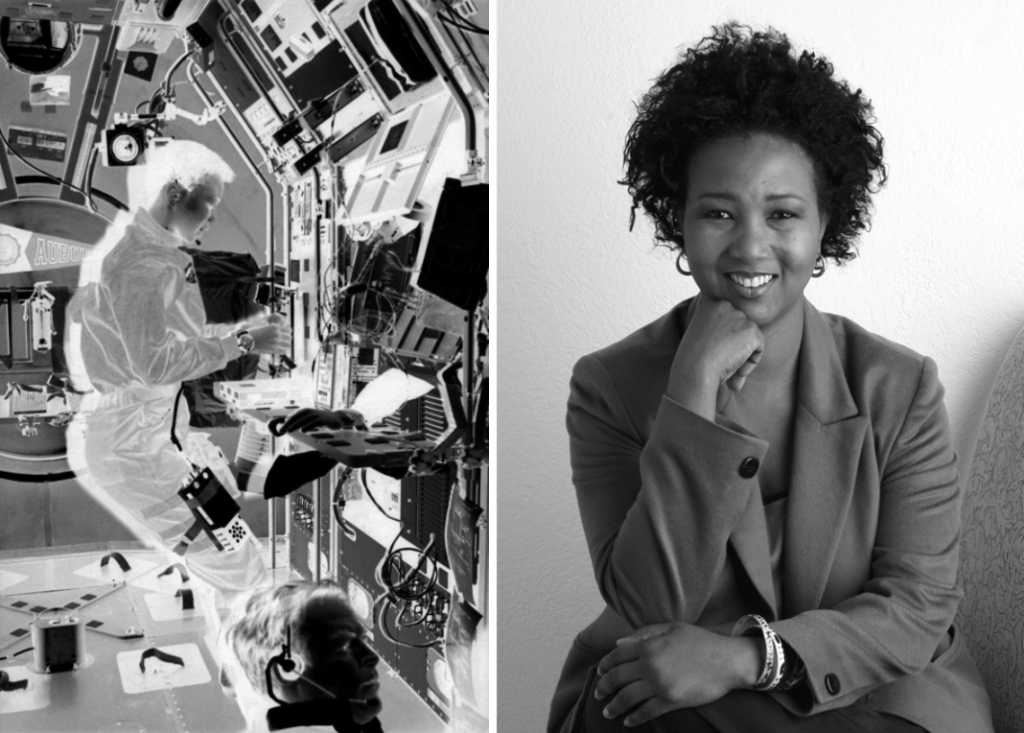 Dr. Mae Jemison broke ceilings when she became the first African American woman to travel to space. On September 12, 1992, Dr. Jemison and six other astronauts boarded the Endeavour on a 126 orbit around the Earth. In addition to being an astronaut, Mae Jemison is also a medical doctor and an engineer. After leaving NASA, Dr. Jemison went on to develop the Jemison Group, which seeks to encourage a love of science in students and bring advanced technology to schools around the world. Dr. Mae Jemison sets an example for all women interested in STEM, and she continues to advocate for women and minorities in science.
3. Patsy Takemoto Mink – Government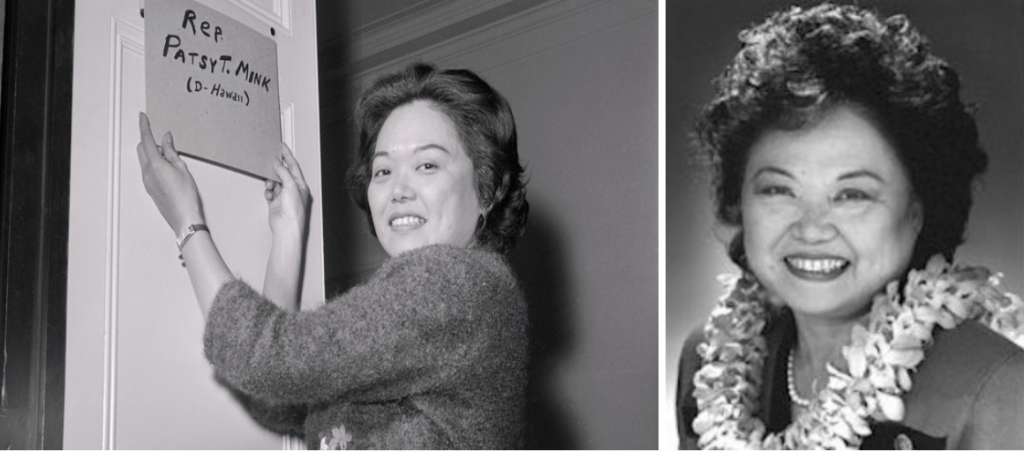 A third-generation Japanese-American, Patsy Mink became the first Asian-American (and woman of color) elected into the U.S Congress in 1964. In her four decades there, she worked to amplify the voices and rights of immigrants, women, and children. Mink also passionately championed Title IX, the legislation that brought academic and athletic equity to American educational institutions, and wrote the Early Childhood Education Act and Women's Educational Equity Act. Patsy Mink is an inspiration to all women of color interested in pursuing a career in politics. Her ambitions made it possible for all women of color to dream of one day holding space in congress. 
4. Wilma Mankiller – Social Work/ Advocacy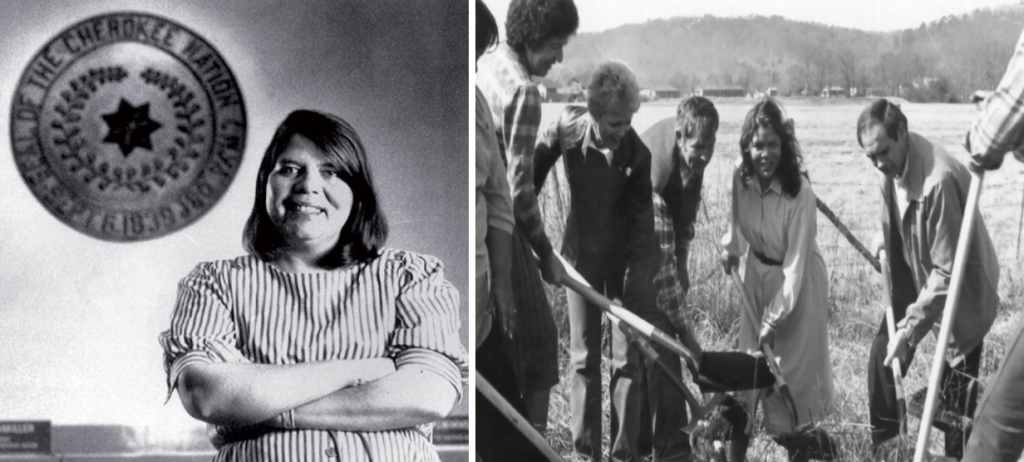 On December 14, 1985, Wilma Mankiller was sworn in as Principal Chief of the Cherokee Nation of Oklahoma, becoming the first woman in modern history to lead a major Native American tribe. Mankiller brought about important strides for the Cherokees, including improved health care, education, utilities management, and tribal government. She was instrumental in attracting higher-paying industries to the area, improving adult literacy, supporting women returning to school, and more. Mankiller's legacy lives on in the work of the Wilma Mankiller Foundation. The Foundation works with indigenous communities to support and promote culturally appropriate media and community development, such as community education and civic projects to assist business development and mass media productions.
5. Dr. Anandi Gopal Joshi – Physics/Medicine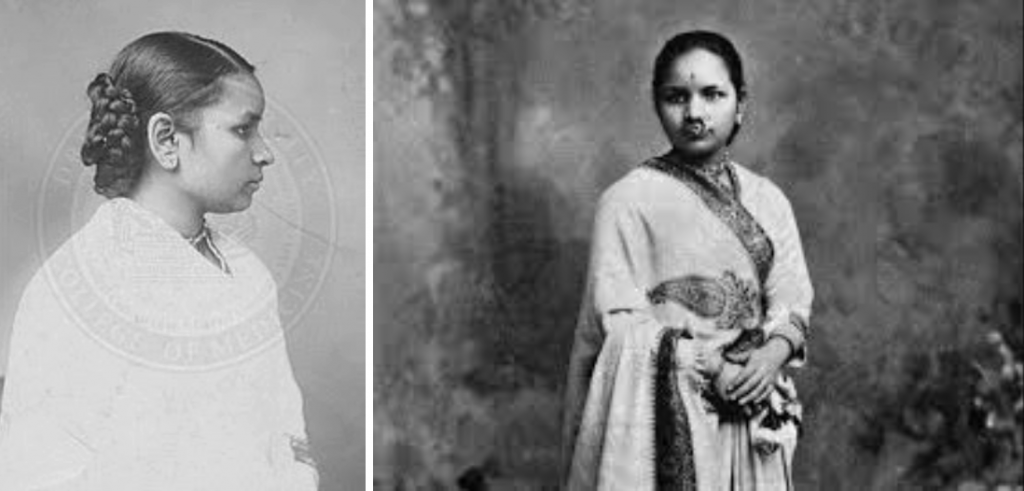 Anandi Gopal Joshi was India's first female doctor. She was inspired to pursue medicine at the age of 14 when she prematurely lost her child days after his birth due to insufficient medical resources. Born at a time when most women in her country did not receive an education, she set sail for America at the age of 18 to study medicine. She graduated from the Woman's Medical College of Pennsylvania in 1885, becoming the first Indian woman to obtain a degree in western medicine.
Young Woman of Color Creating History Today: 
Noname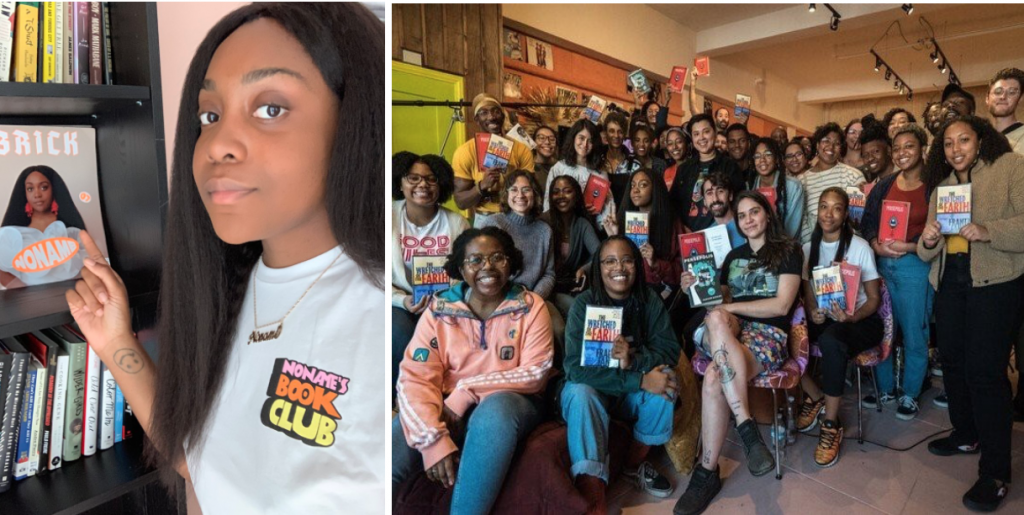 Fatimah Warner, also known by her stage name Noname, is a Chicago-based rapper that has been noted for her sharp commentary on race, sex, and politics. Her latest album, Room 25 was one of the most critically-acclaimed records of 2019. Recently, Noname has made an exceptional impact in low-income neighborhoods with the development of Noname's Book Club, an online and real-life community dedicated to uplifting people of color's voices through the power of literature. Noname's Book Club is dedicated to promoting literacy by encouraging community members to exhaust their local libraries as resources for empowerment. Noname's Book Club currently has 12 local chapters and has established a prison chapter. Each month, two books written by authors of color are highlighted, and members from the community gather around to discuss the monthly picks. Here are the picks for March 2021 that you might consider sharing with your youth today in honor of March Reading Awareness Month: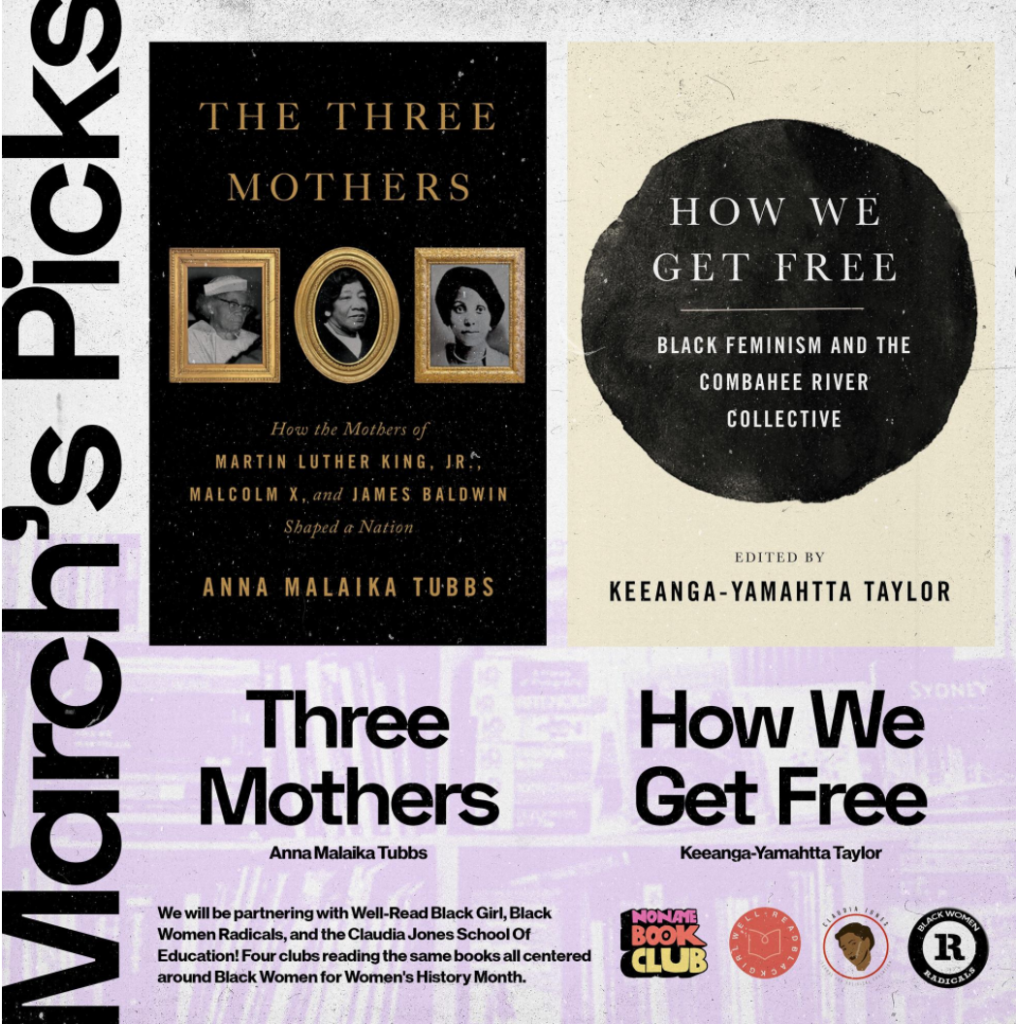 For more information and reading lists visit: https://www.nonamebooks.com
Against all odds, these powerful women brought real social change within society and paved the way for women of color after them to succeed. One important fact to take from these women's stories is their mentors' impact on their successes. These women shared that they were encouraged to pursue their dreams and gain an education either through positive reinforcement or through the examples set by their mentors. Countless studies have proven that mentors and positive relationships between youth and adults are evidenced to increase youth development and competencies in a number of areas such as educational achievement, health and safety, and social and emotional development. Today, as we prepare to engage with our future female leaders, let's discuss these women's legacies and encourage our youth to follow their dreams, no matter how unattainable they may seem because there was a time when we did not have female activist, astronauts, scientists, doctors, congresswomen, or political leaders, but now we do thanks to all the women before us who were brave enough to challenge societal norms and pursue their goals.