Today is World Aid's Day. We hope that you will use this day to support the local charities and organizations in your communities that are working to fight the spread of HIV and AIDS. We also hope that you will research and learn more about the impact of AIDS on global health, families and communities around the globe. If you don't know your status, why not go find out today.
You can use the widget below to find a testing site near you.


For those of you that would like to help small health organizations provide more free testing and additional education services, The SISGI Group is providing donation clearinghouse services for the online accessories store Dose of Vitamin F. Their charity division, a Dose of Charity, supports organizations working to address health related issues such as HIV/AIDs, Breast Cancer, and Heart Disease. 50% of proceeds from all Dose of Charity items go to small charities that participate in a grant review process conducted annually by the SISGI Group.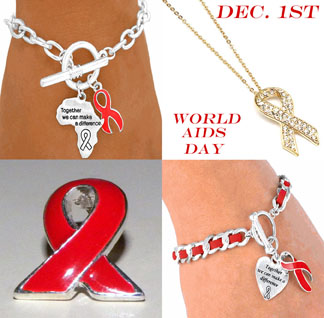 As a small online fashion company, Dose of Vitamin F, wanted to create a charitable division within their business model that would create positive social change. But they did not want to support efforts that were ineffective or where there small annual donations would be insignificant. By partnering with the SISGI Group they can guarantee that every portion of their donated proceeds is used for strategic social good. They also can access small but strong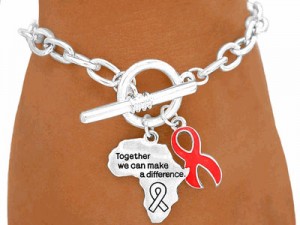 nonprofit organizations and charities, who will benefit from their support. You can join them in addressing health issues by purchasing a Dose of Charity item. The collection includes pins, bracelets, and necklaces. They are tax free and 50% of the purchase will go directly to supporting a small nonprofit providing testing and education services. It is a great way to be fashionable and make a difference! To learn more visit shopdoseofvitaminf.com