When people hear the words donating to Africa, or missionary work in Africa, it is often associated with doing "good". However, this is not the case in Uganda. Some extremist American Evangelicals are spending their "missionary time" and "donations" supporting the antigay sentiment sweeping Uganda . Their "missionary time" is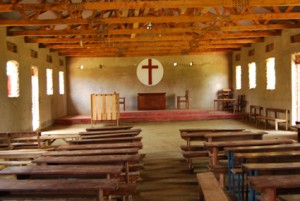 spent asking Parliament to speed up the process of enacting the Anti-Homosexual bill, also known as the kill-the-Gays bill . In my opinion this is not missionary work.
Mission work would entail tackling some of the real issues in Uganda. Maternal mortality and morbidity   , displaced child soldiers ,  child malnutrition,  and youth and development issuesare some of the  areas which would benefit from "good missionary work and well meaning  donations". These challenging areas might benefit from more missionaries committed to doing "missionary work".
Missionaries should not waste money and time on issues which are taking away from the development, and betterment of the Ugandan people. Instead missionaries in Uganda should start doing real missionary work. Delve into the rewarding work of spreading love, goodwill and empowerment. Implement programs; work with or alongside organizations that are in Ugandan tackling, maternal and morbidity issues, malnutrition, displacement and education issues. Don't waste time and money on negatives issues than are not beneficial and empowering to the lives of Ugandans.
When people donate money and support their Missionaries out in the field. It is because missionary work is synonymous with doing "good". Evangelicals should not be involved in the legal or political affair of a country.
Ask Questions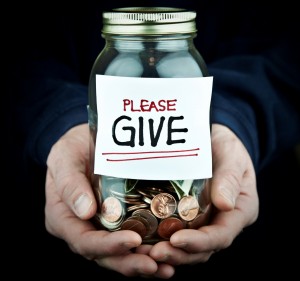 It is common practice for American churches to send millions of dollars in donations to Africa, to spread their message and do goodwill. Let's start asking questioning about where the money is going, and what work is being done. Research what your church or organization's primary role is in that particular region of Africa. What gospel and ideologies do they support and preach in this particular region.  Research the region and see exactly where the needs lie. If we are supporting a cause, make sure it is going towards missionaries that are doing good work such as feeding the hungry and providing shelter. It is great to donate to African regions in need, but take the time to do your research. The inability to do so may result in you inadvertently giving, money to destroying lives.